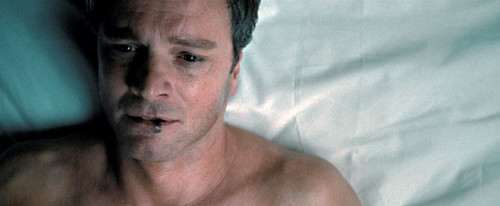 Waking up begins with saying am and now.

For the past eight months, waking up has actually hurt.

Cold realization that I'm still here slowly sets in.
I was never terribly fond of waking up. I was never one to jump out of bed and greet the day with a smile like Jim was. I used to want to punch him sometimes in the morning, he was so happy. I always used to tell him that only fools would greet the day with a smile, that only fools could possibly escape the simple truth that now isn't simply now: it's a cold reminder. One day later than yesterday, one year later than last year and that sooner or later, it will come.
He used to laugh at me and then give me a kiss on the cheek.

It takes time in the morning for me to become George, time to adjust to what is expected of George and how he is to behave. By the time I've dressed and put the final layer of polish on the now slightly stiff but quite perfect George, I know, fully, what part I'm supposed to play.

Looking in the mirror staring back at me isn't so much a face as the expression of a predicament.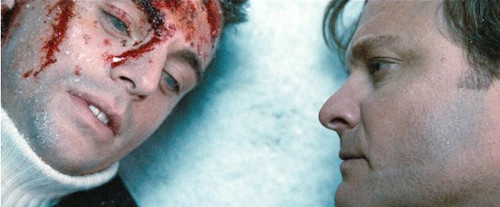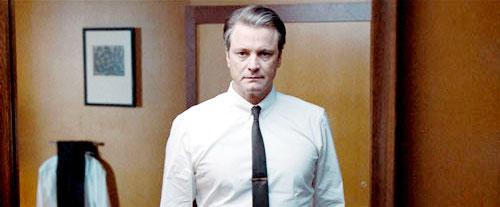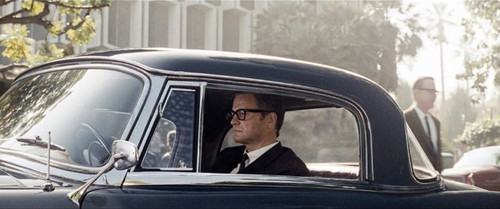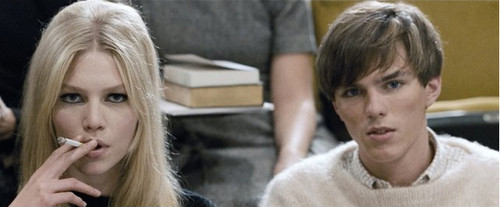 a rapariga que me faz lembrar a nico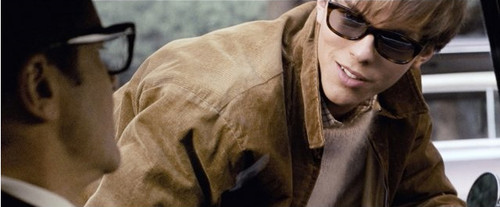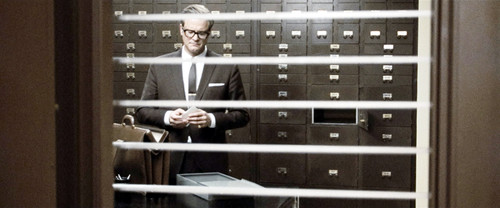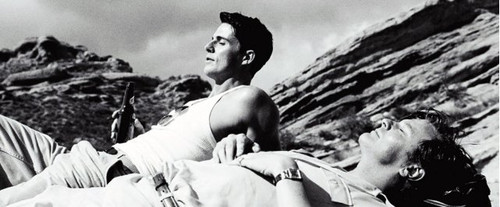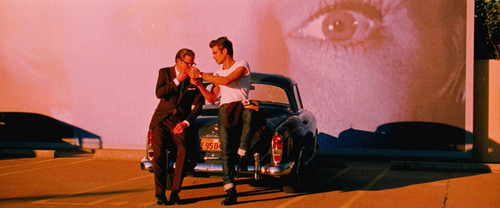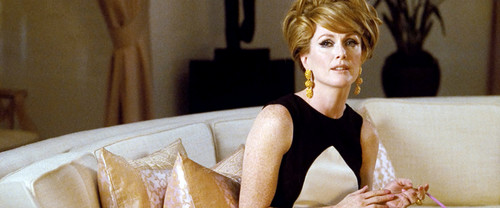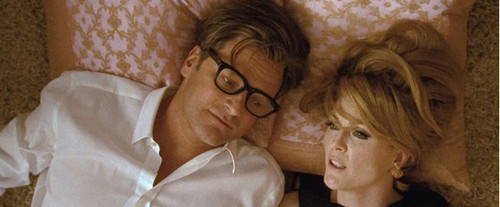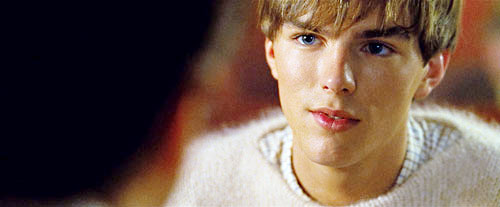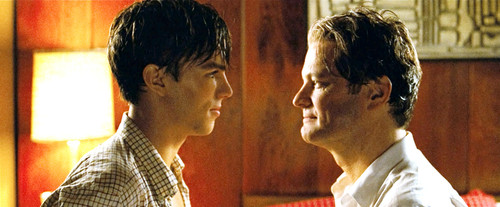 A Single Man (Tom Ford, 2009)
sim, eu sei que a quantidade de imagens parece não revelar um grande poder de sintese. mas acreditem que esta selecção é uma prova de auto-controlo da minha parte.
preciso de ler este livro e rever o filme! já!